Adventure
Action
Children's
Puzzle
Arrangements
Vocals
About.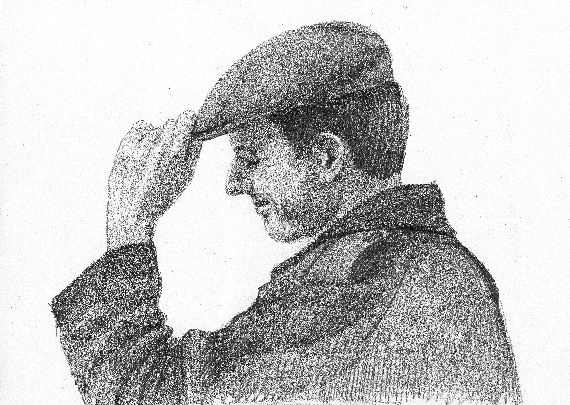 I was born February 12th, 1985, in Southern California (snow is still magic to me), and raised on a healthy diet of Eric Korngold, Rogers & Hammerstein, and John Williams. My favorite books include The Once And Future King, Dune, and Watership Down. As for video games, Riven and Starcraft were, shall we say, formative. I later moved to Snoqualmie, Washington, which was my Walden before I knew what Walden was.
Practicing piano all through my teens paid off when I auditioned for music school. I completed my under-graduate work at Brigham Young University in Provo, Utah, where I scored several student films and trained in piano performance, and also traveled for two years in Germany.
I graduated in 2010 with a double major in Music Composition and Computer Science (my favorite CS topics were Computer Theory and Algorithm Analysis). Since then, I've lost 65 pounds, completed my first marathon, and worked full time as an SDET for Microsoft. I'm currently living in Redmond, Washington, spending my time scoring game jam projects or short films, studying orchestration, and looking for bigger fish to fry.
Resume & Skills.
2+ years of experience as an SDET using C#, C++, Python, and Java.
Part-time developer for Fixer Studios with Unity and Coco2ds experience.
Senior Writer at NewGameNetwork.com with 30+ published video game reviews.
Contact.
Drop me a line if you're interested in working with me, if you're looking for a project quote, or if you just want to say hi.